Ever since the server cap was put on to reduce lag in-game, people have been unable to enter the game easily. Of course the server cap is better than lagging so much, you can't play or level anymore. So, here's a guide to reduce the milliseconds in logging in into the server.

1. Log in your account.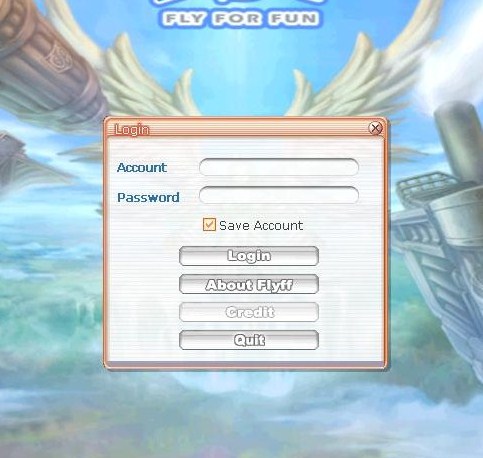 2. Server Capacity will pop up. take note of the OK button position and click OK



3. Move the Login window and set the Login button just below the OK button of the "Server Capacity" pop up.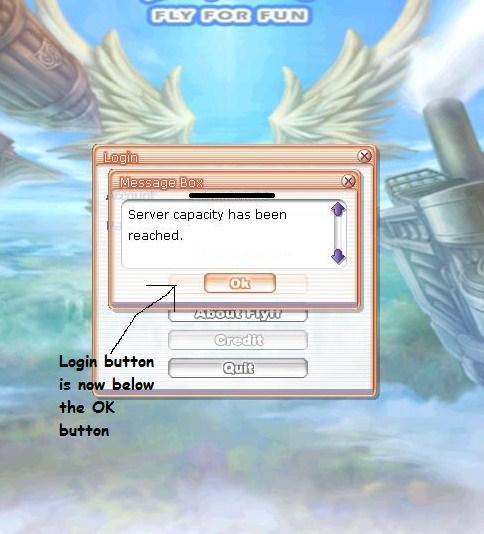 4. Now just keep on clicking until you can get into the channel selection screen. If it does, you have been successful.



This method saves the milliseconds of clicking OK, moving mouse a bit and click Login. Also, the password you entered will not disappear. But if you press Enter rather than clicking OK will result to entering the password again (which now takes more time)

I hope this helps.
Last edited by Erza on Thu Jul 15, 2010 7:25 am; edited 2 times in total